Vault F4 Gaming
Hello everyone! As we bring our very first year to a close,
I would like to thank each and every one of you for your hard work and dedication to our growing community!
Without you, we most certainly would not have conquered our obstacles and made it to where we are today.
With that being said, I have some
amazing news
which comes with an insane opportunity! VaultF4 has received a generous offer from not just one, but TWO anonymous benefactors! These awesome people have informed us that they will be matching donations, during the month of October, 1:1 up to a maximum of $500 PER PERSON!!!! For example, $1 donation+$2 from benefactors=$3 for VaultF4!!! That's insane!!!
Therefore, I present to you....
VaultOberFest
!!! During the month of October, VaultF4 will be holding a fundraiser, with prizes, to raise money for Vault! I know, we're ALWAYS trying to raise money to pay our bills yadda yadda...but this...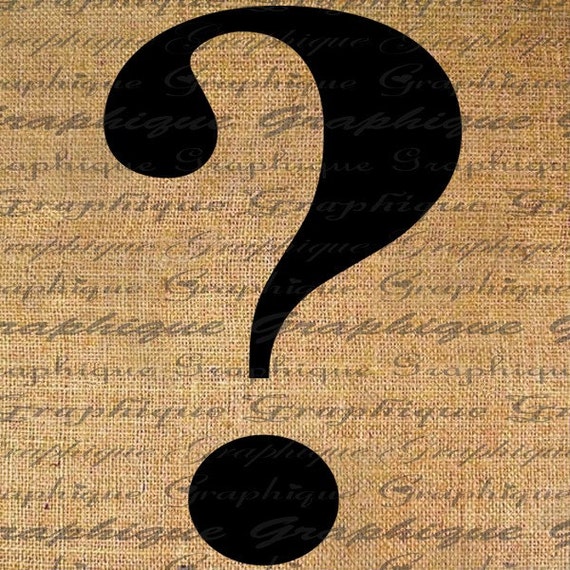 We want to know what YOU want to play. We're looking for requests and ideas for new servers. What do you want to play? What do your friends want to play with you?

What we want:
-Solid suggestions for games that have a dedicated server that we can install and host, and use our server experience to build a rock-solid game environment for you and your friends.
-Suggestions for maps, gamemodes, and mods for the server
-Suggestions for how to get the word out once we have it up
-A dedicated playerbase of folks that will come in and populate the new server, bring their friends, and find folks to use it
-A dedicated playerbase that will be willing to play on the server for a long time.
-If possible, an extra copy of the game to throw at Vintage or myself. Not necessary, but it'll sure help us test things.

What we don't want:
-"Build an illegal hacked WoW server for us so we can get raided by the feds"
-To spend 12+ hours building a stable server that sits empty
-To spend 12+ hours plus...
Just a heads up to everyone that I will be looking at upgrading our Xenforo install and add-ons to their latest versions in the near future.
This shouldn't impact things too much, I'd expect a downtime of about an hour or so, max. (if it takes longer than that I'll attempt to side-load it instead.)
This upgrade should bring in some new features and performance/stability improvements to the forums (mobile support without the need for tapatalk, anyone?
)
I'll attempt to do this in the morning so you'll still be eating breakfast by the time it happens. Add-ons may take a little longer; those I can do gradually and it shouldn't take out the whole forum while they're happening.
Your local ninja sysop,
--Vintage