Vault F4 Gaming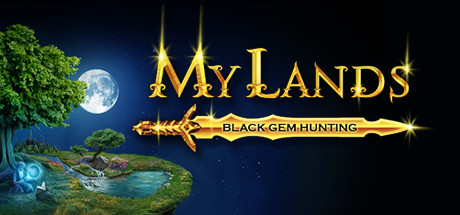 We are excited to announce our partnership with Elyland to bring you a free Premium account for My Lands! My Lands is a cool strategy game for those who love building and conquering.
We will be giving away unlimited Steam Keys for Premium Accounts for 7 days.
Sign up for My Lands here
http://store.steampowered.com/app/290730
, play for a bit, and give your castle a name in-game.
Then, sign into our forums (you can sign in with Steam!) and reply to this thread with your castle name.
We'll send you a PM with your Steam Key for your free premium account!
Limit one key per Steam account.
Some of you may remember we previously (as FFN) had plans to partner up with The Ronin, who is an item modeller and has an
impressive array of items in the steam workshop
. Guess what? It's back underway! This entails that our primary (and perhaps secondary, if this proves popular) steam groups will receive announcements when he releases a new item or set every couple of weeks for you to check out.
What's more, we are even looking into the possibility of a *PLAYTEST* server for those items! That means you'll even be able to try them out in-game before you commit to them. Stay tuned for more info!
~~VintagePC
MY BODY IS READY AND YOURS SHOULD BE ALSO BECAUSE THIS IS BORDERLANDS