Vault F4 Gaming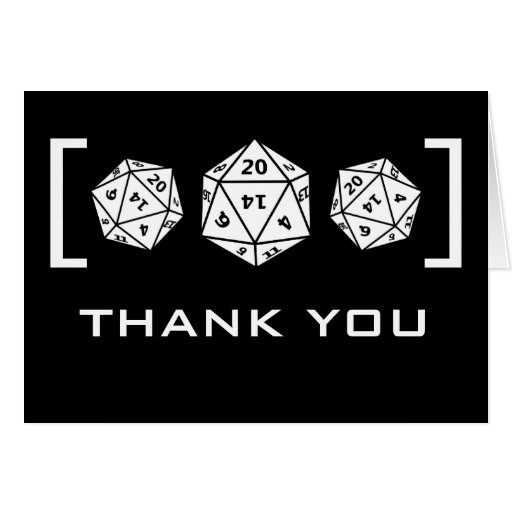 Hello Vaultlings,

We just wanted to follow up with a great big THANK YOU! to all of you for making our first year excellent. We've had some ups and downs, made some big changes in our first year, and have more coming soon for you guys. THANK YOU!



We had some excellent results for our VaultOberFest fundraiser, bringing in $250 in donations throughout the month. Our anonymous benefactors were great, and both donated their full amount, bringing our grand total for the benefit drive up to $1250! Holy smokes guys!

We have already put this toward the community, making a few one-time purchases to secure the future of the community for the forseeable future! We have purchased our own hardware server and it is currently hosted on free, donated bandwidth. The tests we've run so far show a miniscule bump in player ping times from our old Chicago datacenter, and our throughput is actually faster. You may have noticed us giving it a burn-in test this week for the halloween event, and we...
Hello everyone! As we bring our very first year to a close,
I would like to thank each and every one of you for your hard work and dedication to our growing community!
Without you, we most certainly would not have conquered our obstacles and made it to where we are today.
With that being said, I have some
amazing news
which comes with an insane opportunity! VaultF4 has received a generous offer from not just one, but TWO anonymous benefactors! These awesome people have informed us that they will be matching donations, during the month of October, 1:1 up to a maximum of $500 PER PERSON!!!! For example, $1 donation+$2 from benefactors=$3 for VaultF4!!! That's insane!!!
Therefore, I present to you....
VaultOberFest
!!! During the month of October, VaultF4 will be holding a fundraiser, with prizes, to raise money for Vault! I know, we're ALWAYS trying to raise money to pay our bills yadda yadda...but this...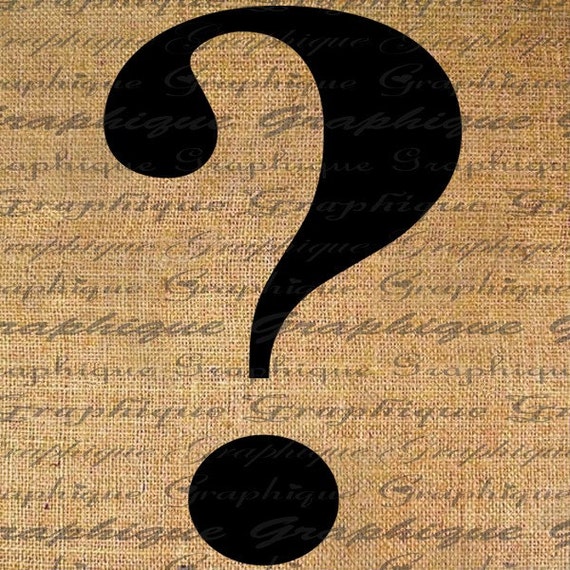 We want to know what YOU want to play. We're looking for requests and ideas for new servers. What do you want to play? What do your friends want to play with you?

What we want:
-Solid suggestions for games that have a dedicated server that we can install and host, and use our server experience to build a rock-solid game environment for you and your friends.
-Suggestions for maps, gamemodes, and mods for the server
-Suggestions for how to get the word out once we have it up
-A dedicated playerbase of folks that will come in and populate the new server, bring their friends, and find folks to use it
-A dedicated playerbase that will be willing to play on the server for a long time.
-If possible, an extra copy of the game to throw at Vintage or myself. Not necessary, but it'll sure help us test things.

What we don't want:
-"Build an illegal hacked WoW server for us so we can get raided by the feds"
-To spend 12+ hours building a stable server that sits empty
-To spend 12+ hours plus...