Vault F4 Gaming
FYI I'll be taking the forums offline briefly for probably about 30 minutes early tomorrow or sunday morning for routine maintenance (and to add more crawly things to SoL's screen).
Hey Folks,

I got a progress update yesterday. It's looking like we'll be back in just a few more days.

It looks like, because they saved like $6k by doing the floor themselves, they decided to take that money and but all of the woodwork, trim, drop ceiling, and all of the everything else for the downstairs of the house and get it all put in while all of the furniture and "stuff" was out of the way, saving the whole "move it in so we can move it back out again" work later on. They're getting to the point where they can just about get the network room put back together, and the report from yesterday was "we'll try to get it back up in a day or so."

(Just an aside, I try not to bug my dad about this stuff too much, as he's already a workaholic, has health issues, and pushes himself way harder than he should. I try not to add to the pile of stuff he's already got on his plate, or rush the jobs he already has, because I'd rather have the server down for another month than have him...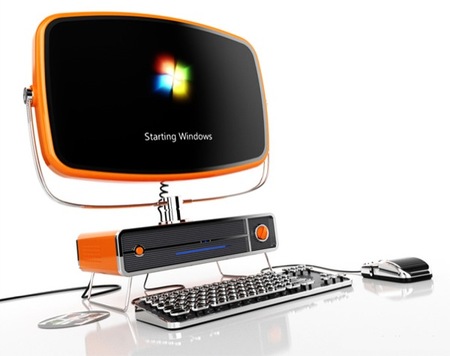 Hello All and Good Morning!

Some of you may know that last month I found a mate for our Natascha server. I was browsing at a nerdy flea market and saw a front faceplate that was very familiar, and ended up bringing home a server of the same model and similar specs to the gameserver hosted at my parents' house. Because I was bored whilst waiting for Natascha to come back online, and because I recently upgraded my home internet to 105mbit (though it's still comcast, ew,) I decided to haul that box out of storage and set it up here. I installed virtualization software on it (VMWare) and now we have not only a new Linux machine for more source-engine and linux-compatible fun, but we now have a *WINDOWS* server, complete with all the benefits and headaches that entails.

To inaugurate the new machine, we've set up a Terraria server for all to enjoy, as this was one of the Windows-Only servers we've considered in the past. I'll end up on it while not working, and hope to see you...