Vault F4 Gaming
Hello Vaultlings!
Just a heads up, VaultF4 now has a new paypal address for donations! Current subscribers will be receiving an email later today with information regarding their current subscriptions and recurring donations. Don't worry, any existing subscriptions will still run their course - they just won't automatically renew.
Want to donate to the Vault? Our new address is
[email protected]
! All donations are supremely appreciated to keep the Vault going strong!
Okay everyone, here's the news you've been waiting for regarding server moves.
Update: Server migration (TF2, GMOD, TS, mumble) is complete. All references to the old servers have been removed and they will be phased out as described.
I've completed some of the setup and servers will begin migrating over the next few days. For some servers (e.g. teamspeak) we cannot run two simultaneously, therefore they will need to be a one-shot deal to move.
Teamspeak has already been moved. As soon as I can update the information for it, ts.vaultf4.com will continue to work, but until then you will need to use the IP address given in the server list, which is 69.65.46.184
I will update this post as things progress. In the case of TF2/srcds servers once the new ones are up and running, the old ones will display a message to that extent, and will eventually be locked, followed by shutdown when the billing for that server expires.
Here are the servers,...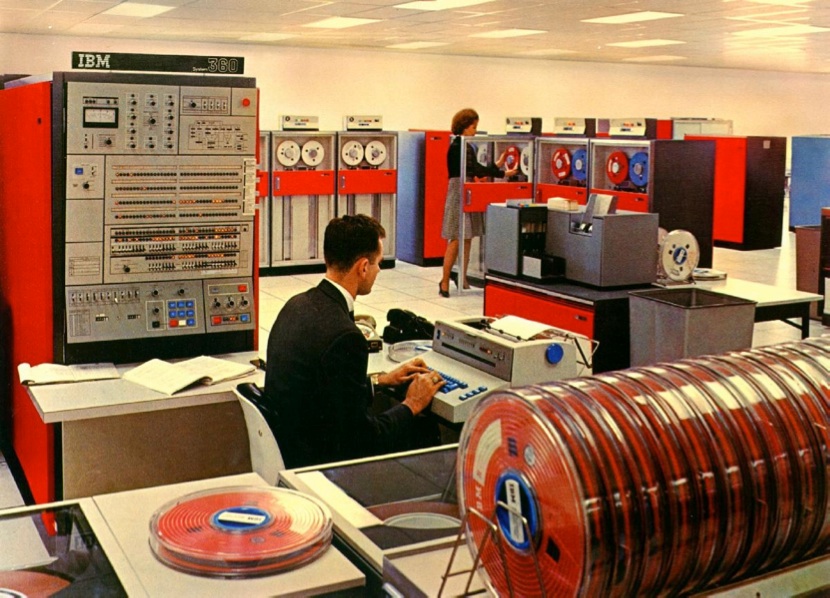 That's right, we're on a new webserver! We made a switchover to a new machine to help lower our monthly operating costs. This is the first of many small changes you'll see over the next couple of weeks, but the big number on our donation bar is gonna drop significantly once they're all made.

We hope to bring down the cost of operating to the point where there won't be any financial woes. Once we've restructured to the point where it's easy to maintain, we hope to start saving up for our very own server hardware rather than renting. If we get to this point, our old monthly operating costs could get us 3-4 servers instead of 2! This means DOZENS of game servers at your disposal!

Please let us know if you have any issues or notice any errors on the new machine. We did an OS upgrade as well as an upgrade to a newer version of PHP and MySQL during the move, so there may be glitches we need to iron out.