Vault F4 Gaming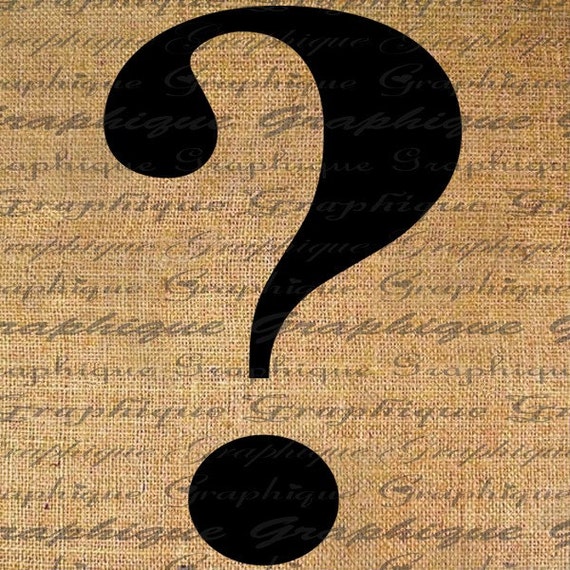 We want to know what YOU want to play. We're looking for requests and ideas for new servers. What do you want to play? What do your friends want to play with you?

What we want:
-Solid suggestions for games that have a dedicated server that we can install and host, and use our server experience to build a rock-solid game environment for you and your friends.
-Suggestions for maps, gamemodes, and mods for the server
-Suggestions for how to get the word out once we have it up
-A dedicated playerbase of folks that will come in and populate the new server, bring their friends, and find folks to use it
-A dedicated playerbase that will be willing to play on the server for a long time.
-If possible, an extra copy of the game to throw at Vintage or myself. Not necessary, but it'll sure help us test things.

What we don't want:
-"Build an illegal hacked WoW server for us so we can get raided by the feds"
-To spend 12+ hours building a stable server that sits empty
-To spend 12+ hours plus...
Just a heads up to everyone that I will be looking at upgrading our Xenforo install and add-ons to their latest versions in the near future.
This shouldn't impact things too much, I'd expect a downtime of about an hour or so, max. (if it takes longer than that I'll attempt to side-load it instead.)
This upgrade should bring in some new features and performance/stability improvements to the forums (mobile support without the need for tapatalk, anyone?
)
I'll attempt to do this in the morning so you'll still be eating breakfast by the time it happens. Add-ons may take a little longer; those I can do gradually and it shouldn't take out the whole forum while they're happening.
Your local ninja sysop,
--Vintage
http://store.steampowered.com/livingroom/SteamController/
This one gives me extremely mixed emotions. It looks strange. It looks like something that, if not executed perfectly, will be very bad. It looks like something that, if executed perfectly, could make the need for a kb and mouse for a lot of games a moot point....
We'll just have to wait and see.
Also THIS IS NOT HALF LIFE 3 AND I HATE YOU VALVE.